The annual Consumer Electronics Show was held in Las Vegas, USA from 6th to 9th January 2020. The exhibition showcases the most cutting-edge (and often bizarre) consumer technology emerging each year – from wearable gadgets to concept cars and smart-home products. 
We have rounded up our top 5 unique and unusual tech products and trends from the Consumer Electronics Show 2020:
The Mercedez-Benz scale-covered concept car
Mercedez-Benz has come up with something rather unique for CES 2020 – a high-tech car covered in scales. Inspired by the film Avatar, the Vision AVTR is intended to encapsulate the brand's futuristic vision of mobility.
AVTR stands for Advanced Vehicle Transformation – and while the vehicle certainly looks sleek in design, it also has some cutting-edge features too. The concept-car comes with organic battery technology, the ability to move slightly sideways in a crab-like movement, and a faster than ever charging capability.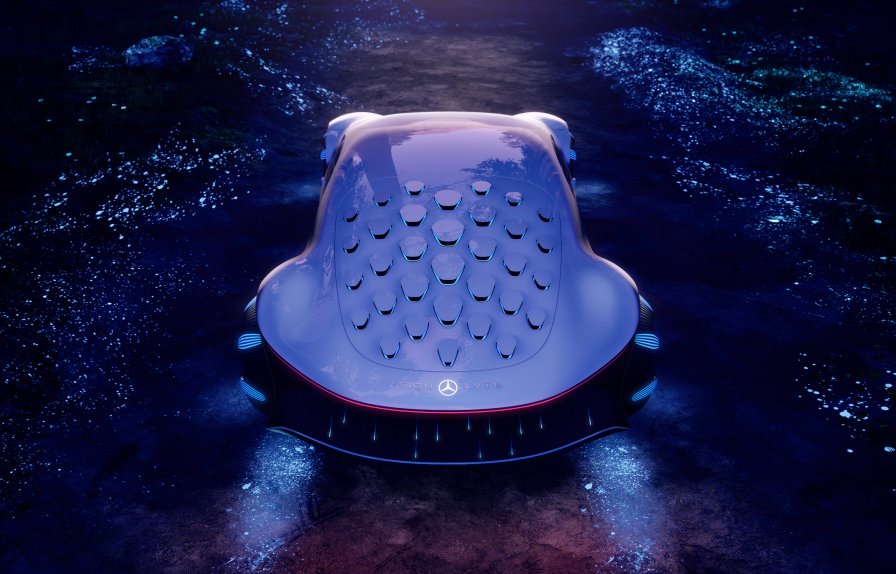 Intel's folding laptop, the Horseshoe Bend
Folding laptops are in for the new decade. Intel's latest high-tech laptop design is the Horseshoe Bend, which is essentially a large tablet that folds into a laptop.
The 17-inch tablet folds in the middle to create a 12.5-inch laptop. Once folded, it has a touchscreen on the top and a touch keyboard on the bottom. This is not a laptop design expected to come to market any time soon, but it is certainly eye-catching and hints at the future capability of foldable consumer electronics.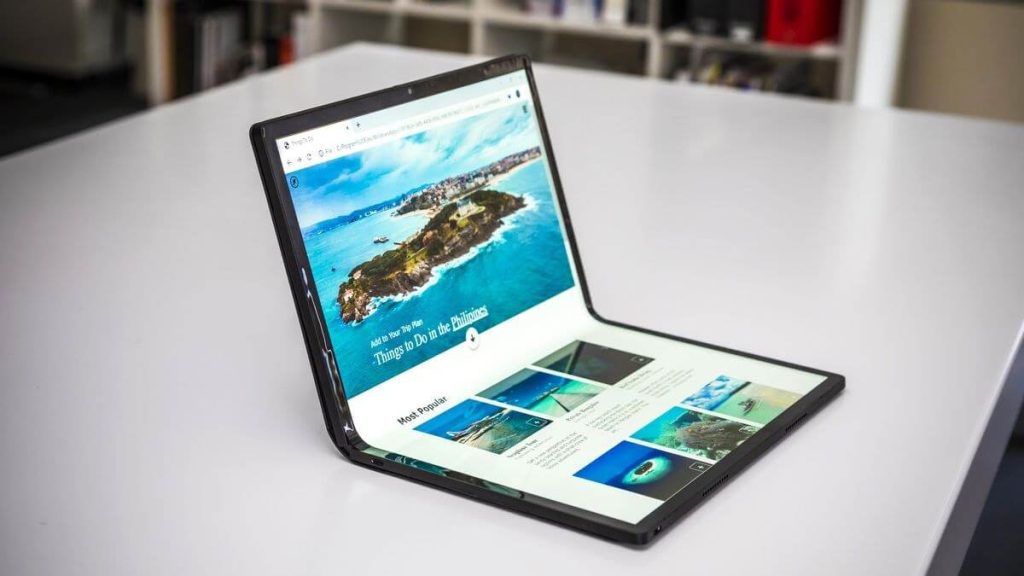 Withings ScanWatch – can it detect sleep apnoea?
Wearable health technology is attempting to reach a new frontier – detecting irregular sleep patterns and conditions. Withings, a company that develops wearable health products and fitness technology, has created a watch that can use sensors to identify sleep interruptions. This can include sleep apnoea, a condition that causes a person to temporarily stop breathing during sleep.
The watch is currently going through clearance approval processes, and there will be an indication of an on-sale date towards the second half of the year. The OLED display watch is expected to cost around £229 for the 38mm, and £279 for the 42mm model.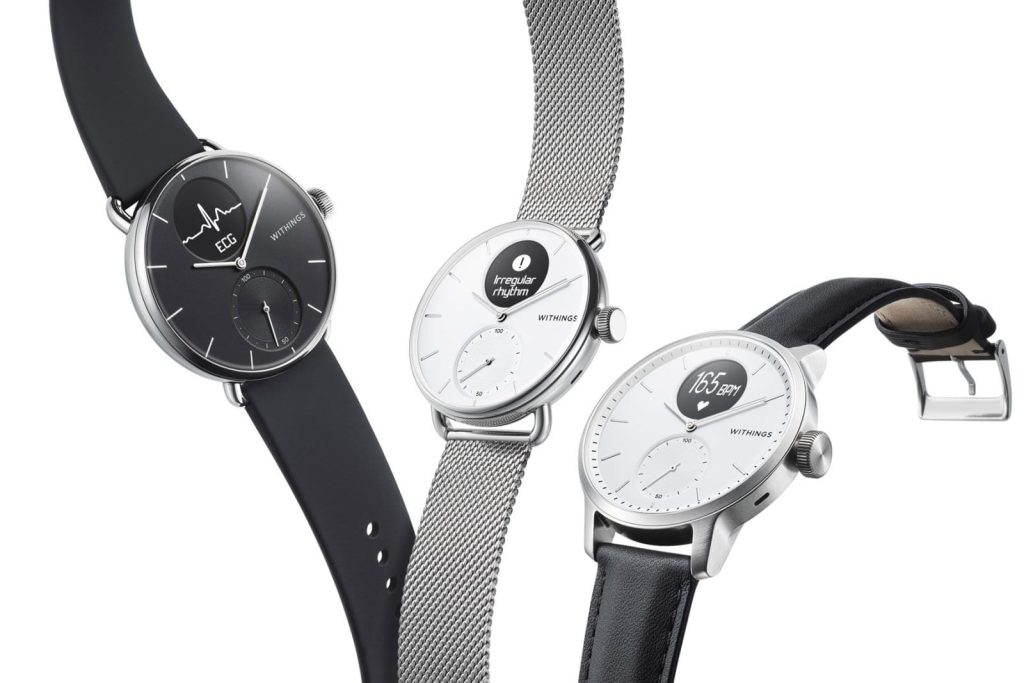 Samsung Sero – the rotating TV
Samsung unveiled its latest product aimed at millennials at the show – the Sero, a rotating TV that can switch from portrait to landscape mode and back. The 43-inch TV can automatically flip based on what the user is accessing – such as scrolling through YouTube comments or watching a video.
Naturally, the TV can be controlled by the user's Samsung Galaxy smartphone, and be set to rotate automatically when the user rotates their phone.
The screen comes with a motorised stand and cannot be wall-mounted, but this 4K set is sure to catch the eye of tech gadget-enthusiasts. Pricing has not yet been announced.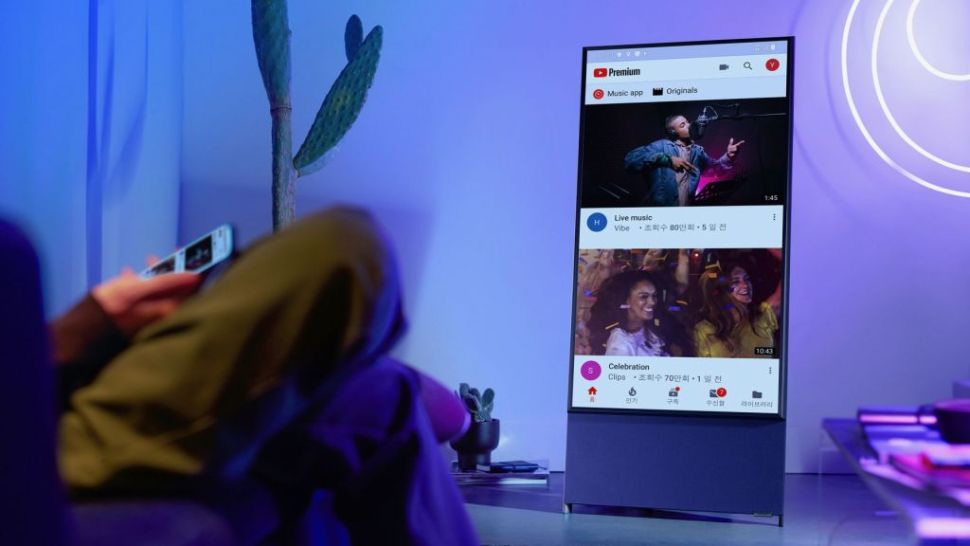 Honourable mention: the headless robotic cat
Yukai Engineering describes its latest invention as "a tailed cushion that heals your heart." The Qoobo is a therapeutic robot that looks like a furry pillow with a tail. The tail can even wave when the cushion is stroked, which is said to reduce stress levels in users.
The positive effects of its tail movements have been tested in focus groups and elderly care homes.
The Qoobo cushion is currently in its Kickstarter phase, and if you are a cat-cushion enthusiast you can back one for around £65.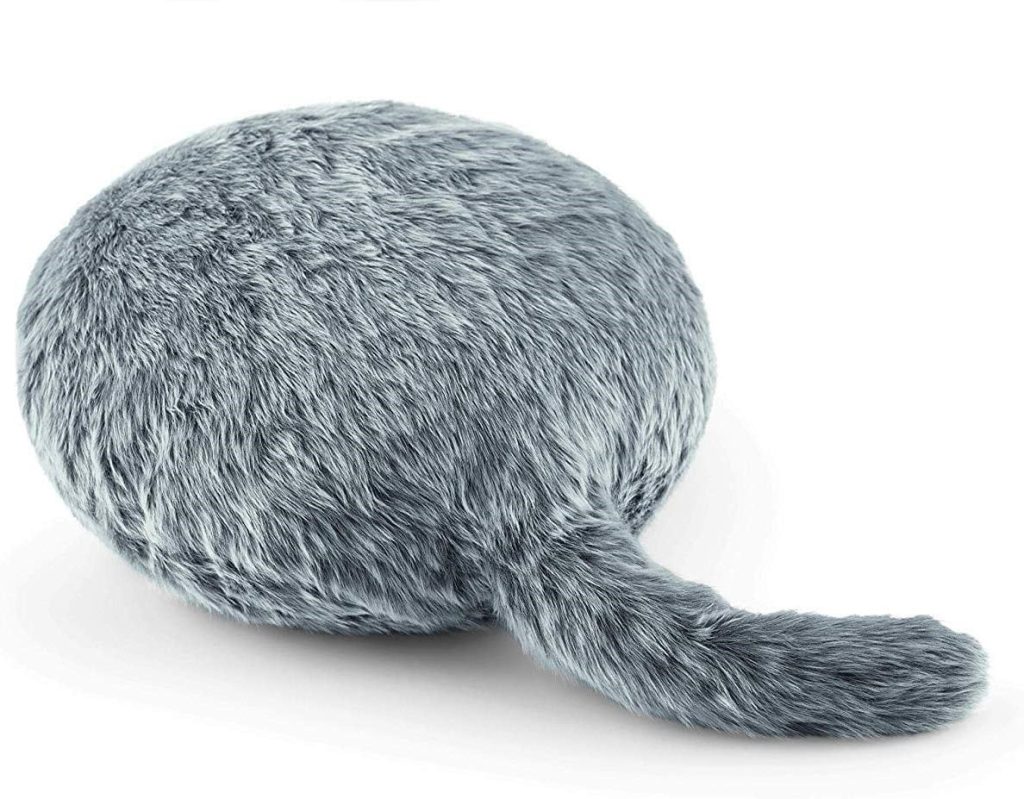 How much could you take home with Churchill Knight?
Calculate Your Take Home Pay
Editable content goes here...